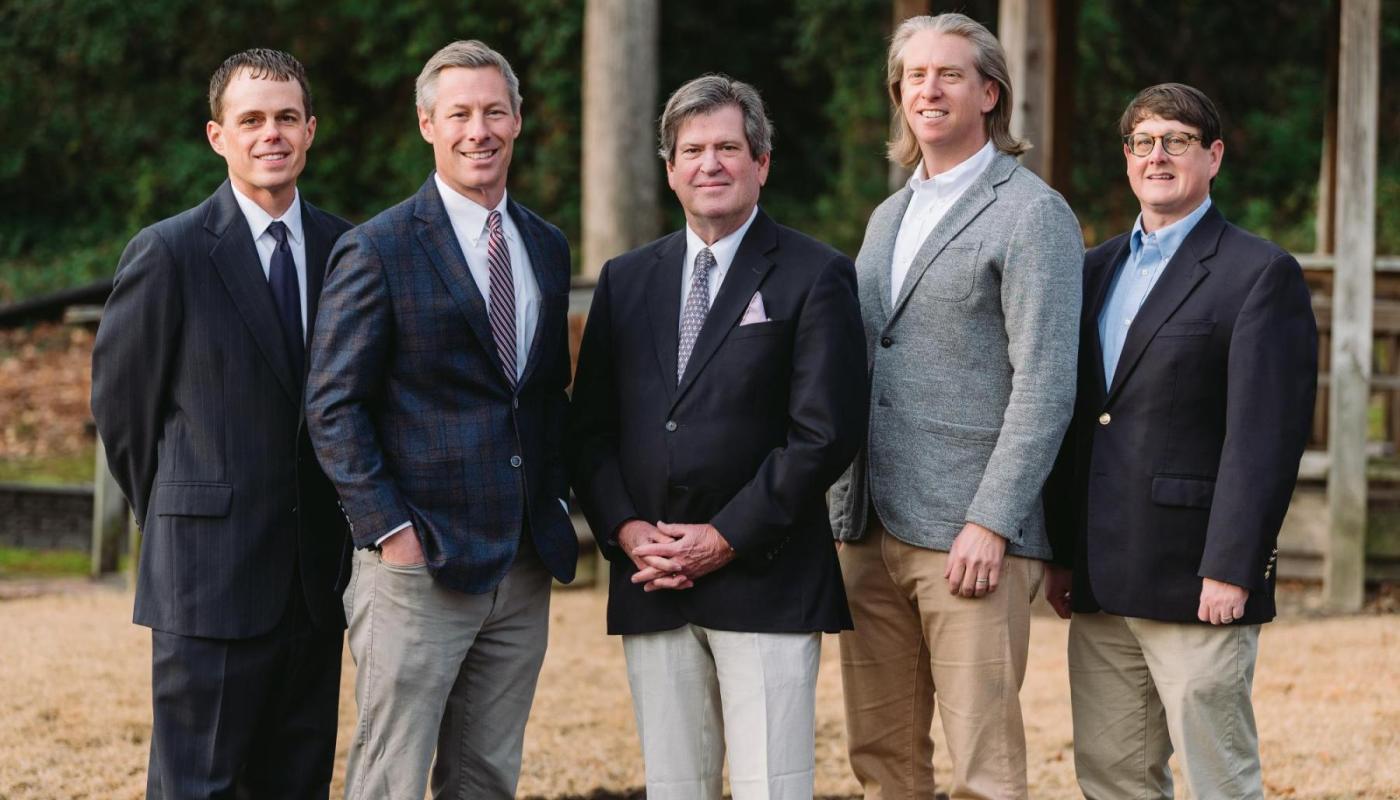 After 28 years on city council, Mayor Frank Brunson announces he will retire at the end of his current term.
He wrote this letter to our community as a word of thanks for trusting him to lead the City of Forest Acres across three decades. Mayor Brunson says while he will no longer be serving in the Mayor's Office, he wants the public to know his work here is not done.
The Mayor's seat, and two councilmembers seats, will be on the ballot during the election set for Tuesday, May 9, 2023.