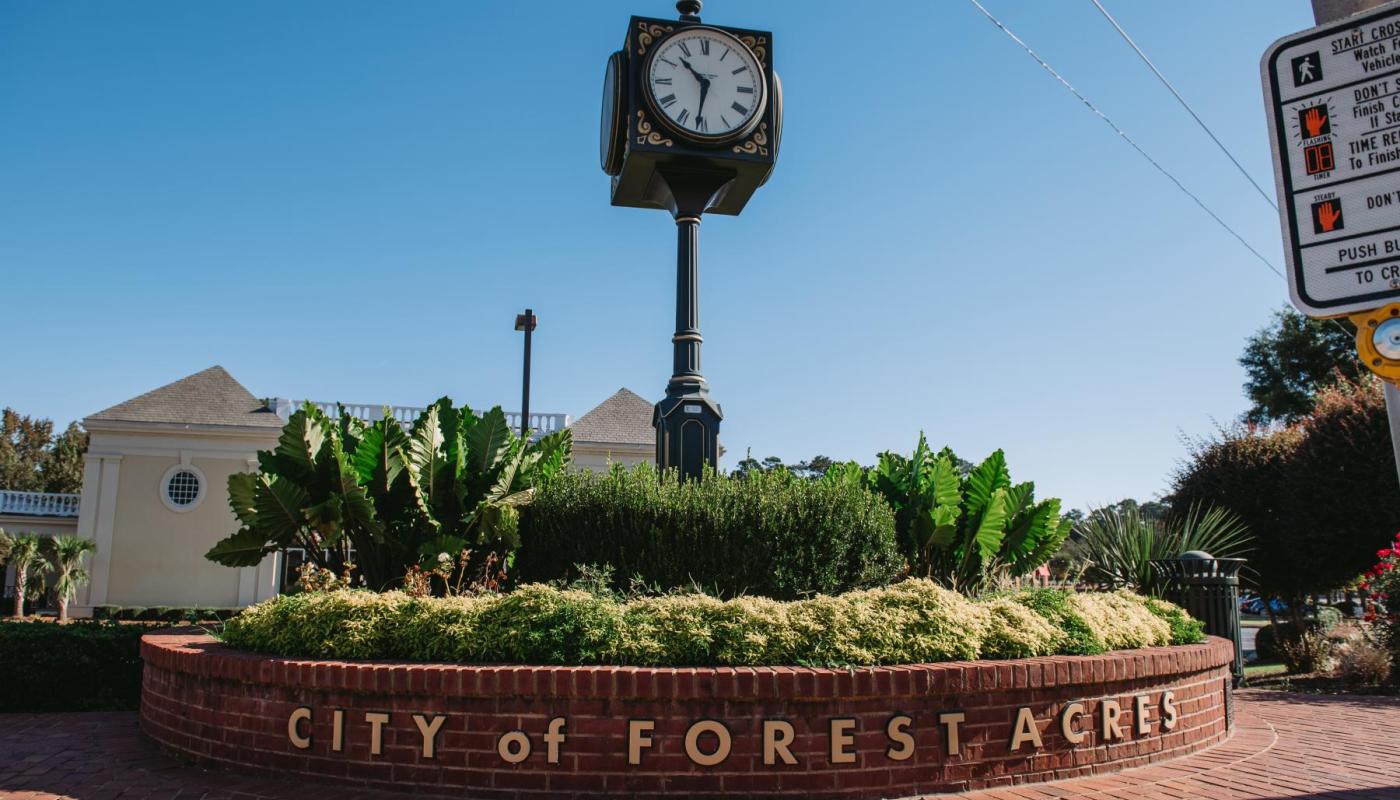 Forest Acres is known for its great schools, supportive business community, beautiful outdoor spaces, and warm neighborhoods. Whether you've just joined us, or you're a longtime resident, you're an important part of what makes Forest Acres "a city apart."
For Neighbors Who Need a Helping Hand
Learn more about our Contact Care Program.
Keeping Forest Acres Safe & Secure
Learn more about our Public Safety Programs.
Forest Acres Trash & Recycling Guide