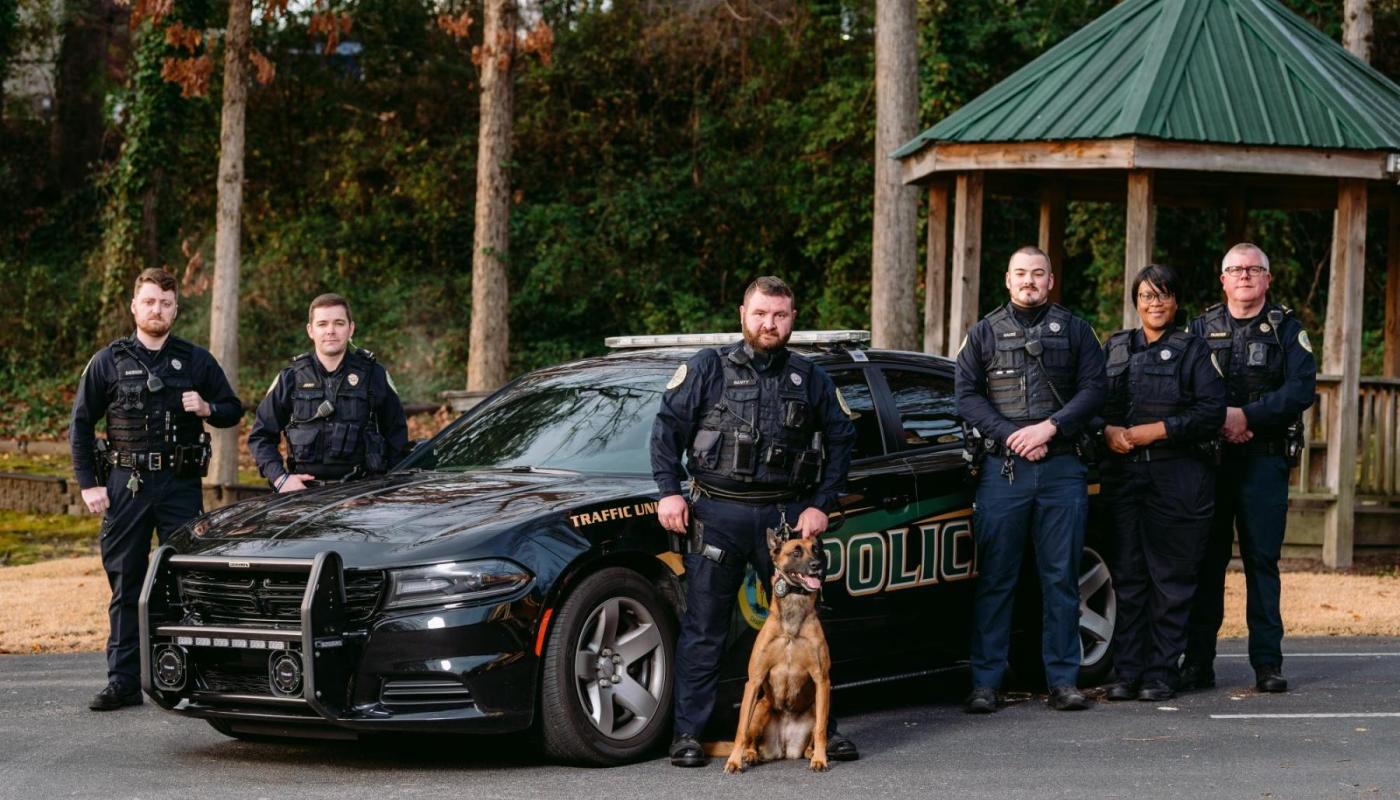 As a commitment to the safety and security of our residents and neighbors, we partner local leaders and the police department to create cooperative programs and services designed to protect us all.
Led by a Forest Acres Community Service Officer, Neighborhood Watch meetings brings together neighbors and local law enforcement for an informal and engaging discussion on crime prevention, personal safety and local issues. Contact us to find out if there's a Neighborhood Watch Program in your area or to start one.
We have a special concern for those citizens that are elderly, shut-in or have health problems and live alone. Contact Care was created to offer those citizens a sense of security.
How does it work?
Participants receive a special phone number to call each morning, seven days a week. If we haven't heard from one of our participants by a specific time, we will call them. If we are unable to get an answer, we will send a police officer to make sure the participant is safe.
Each participant can give the police department a house key (held confidentially and used only for the program), so if the participant is unable to answer the door, the officer can enter the home to make sure the participant is not injured or ill. We will also maintain a confidential file on each participant with medical information, emergency phone numbers, family contacts and the name and number of their personal physician. 
Who can participate?
The Contact Care program is open to anyone who is a resident of Forest Acres. Anyone with a need and willingness to participate is welcome.
How do I join the program?
If you're interested in becoming a participant, call the Forest Acres Police Department's Crime Prevention Division at (803) 782-9444. If you know someone who lives in Forest Acres who may be interested in the program, just let us know and we would be glad to contact them.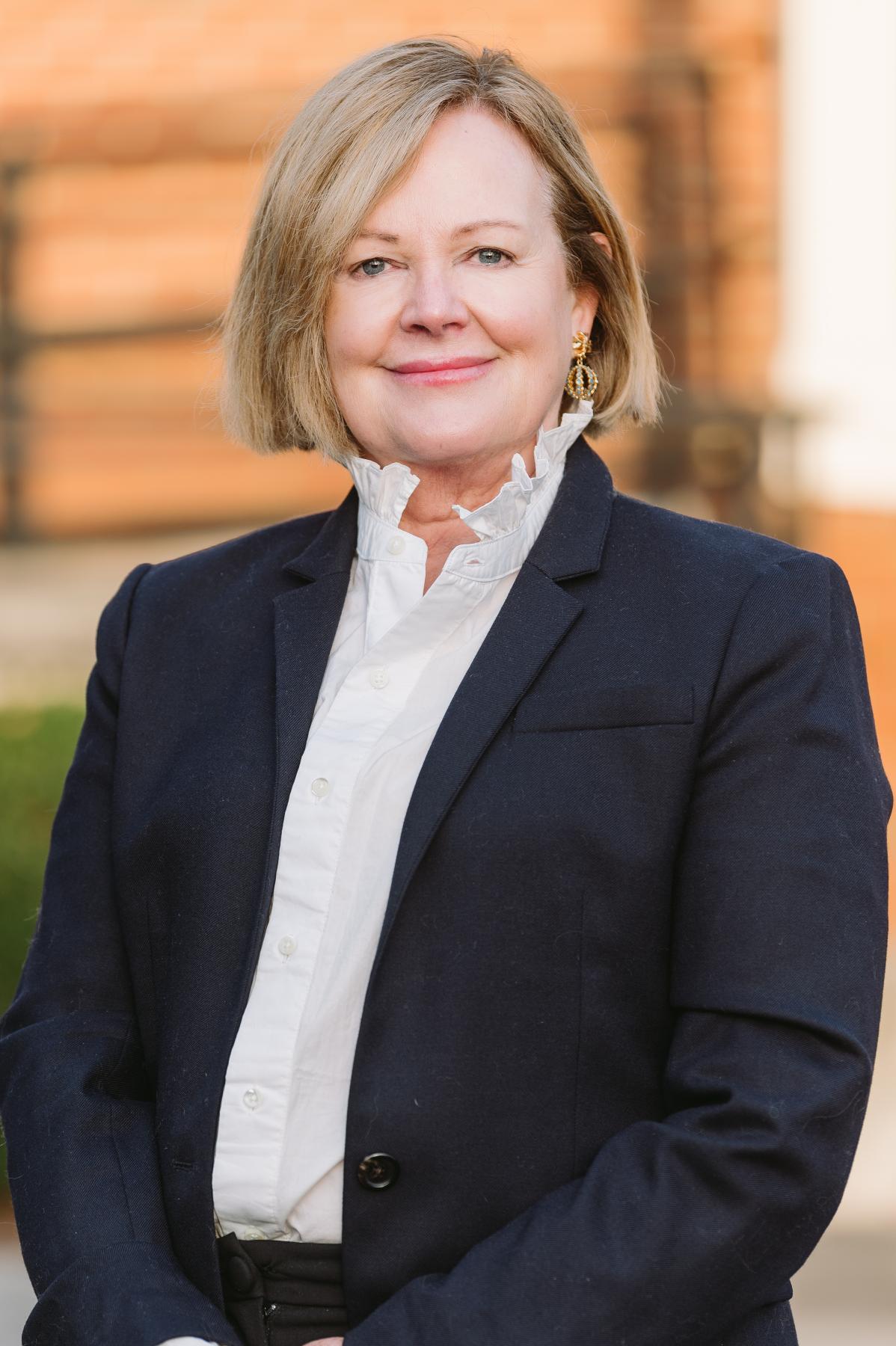 The Forest Acres Police Department is committed to providing the victims of crime with the assistance and guidance needed to navigate through the court system. As a victim of a crime in Forest Acres, you have the right to justice and due process regardless of race, sex, religion or economic status.
Some of the services we offer are:
Emotional support
Assistance with problems resulting from the crime
Court advocacy and accompaniment
Help in filing for victim compensation (DCVC)
Crisis intervention
Referral to agencies for counseling and other services
If you are the victim of a crime and need help, please fill out our Victim Impact Statement and return it to our Forest Acres Law Enforcement Victim Advocate, Frances Carmichael Reynolds.
Ms. Reynolds can be contact at (803) 404-5337 or by email.
The Forest Acres Police Department offers an array of empowering and educational child safety programs at local churches, daycare facilities, and elementary schools, including:
Bicycle Safety

Stranger Danger

What Do I Do When I'm Lost

When I Stay Alone at Home

How and When to Call 911

Gun Safety
To schedule a tour of the Police Department for a youth group, please call the Community Service Officer at 803-404-5336.
The Police Department offers an educational and engaging 20-minute program on what to do and what not to do during a robbery. The program encourages dialogue and offers tips on everything from how to preserve evidence to how to interact with law enforcement.
On vacation? Out of town for work? Simply email us at dispatch1@forestacrespd.net and give the police department your arrival and departure dates, and an officer will check on your property twice daily while you're away for up to 14 days. Rest easy knowing your property is safe and secure.
The Police Department offers educational and engaging personal safety programs to area groups. Led by officers, the programs encourage dialogue and cover an array of topics – from safety at home to how to react and respond in case of a crime.
FAPD is proud to be featured on the national list of car seat check stations.
Corporal Heather Champagne takes appointments for car seat checks.
To reach her please call (803-404-5342) and leave your name and phone number to schedule a free appointment.
How secure is your home? Have an officer come to your home and make suggestions and recommendations on how to make your home and property more secure. To schedule a home security survey, please call the Forest Acres Community Service Officer at 803-404-5336.