Beautification Foundation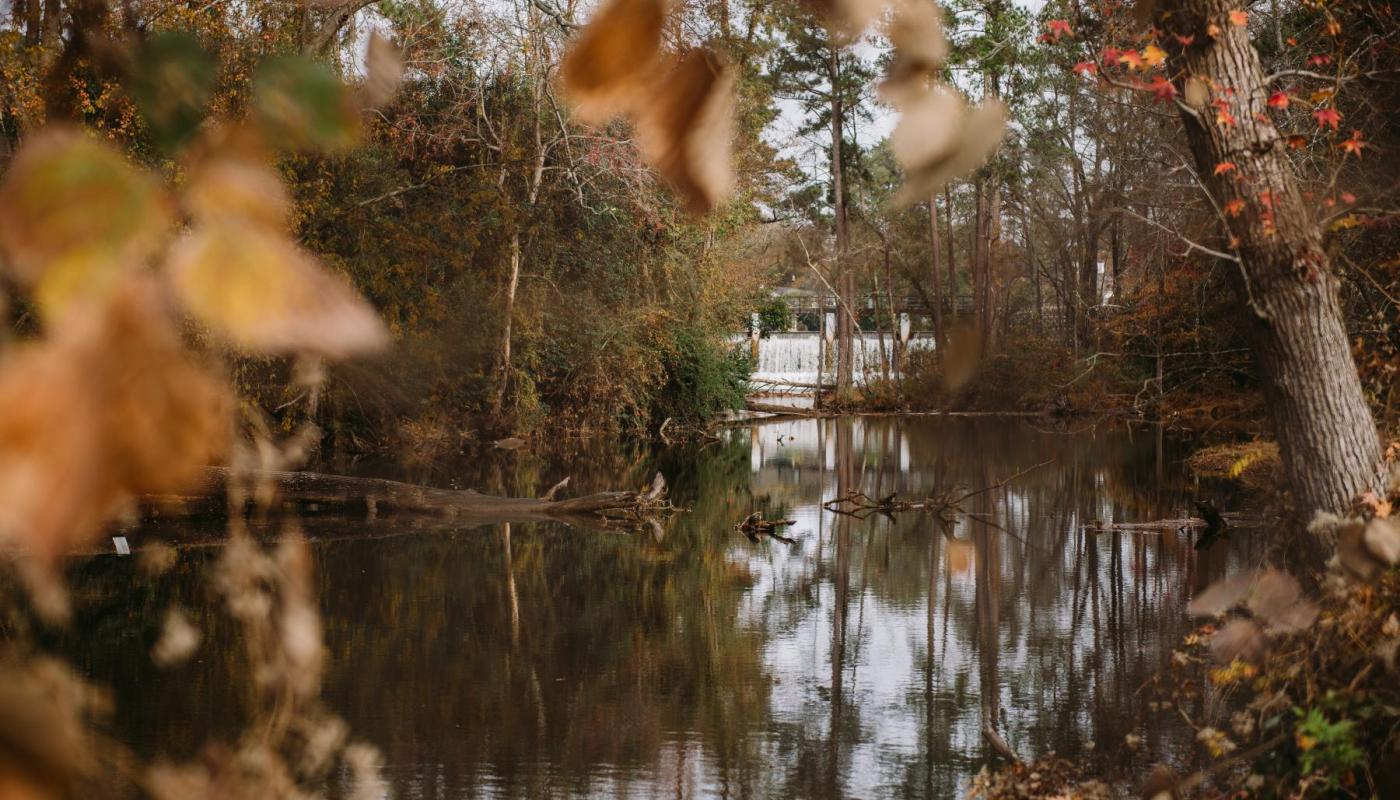 Forest Acres only spans about five-square-miles so while it may be limited in land space, it is rich in trees and natural beauty.
The Beautification Foundation is a non-profit run by city residents with a goal of working to beautify and improve every street corner. The Beautification Foundation is a registered 501c3 and is a separate entity from the city of Forest Acres.
Members are currently working to host fundraising events to raise money to use on improvement projects throughout the Acres.
To learn more about the Beautification Foundation visit their Facebook page here.
Susan W. Thomas
Appointed July 2019
Reappointed November 2021
Lee Chambers
Appointed December 2021
LaBruce Alexander
Appointed December 2021