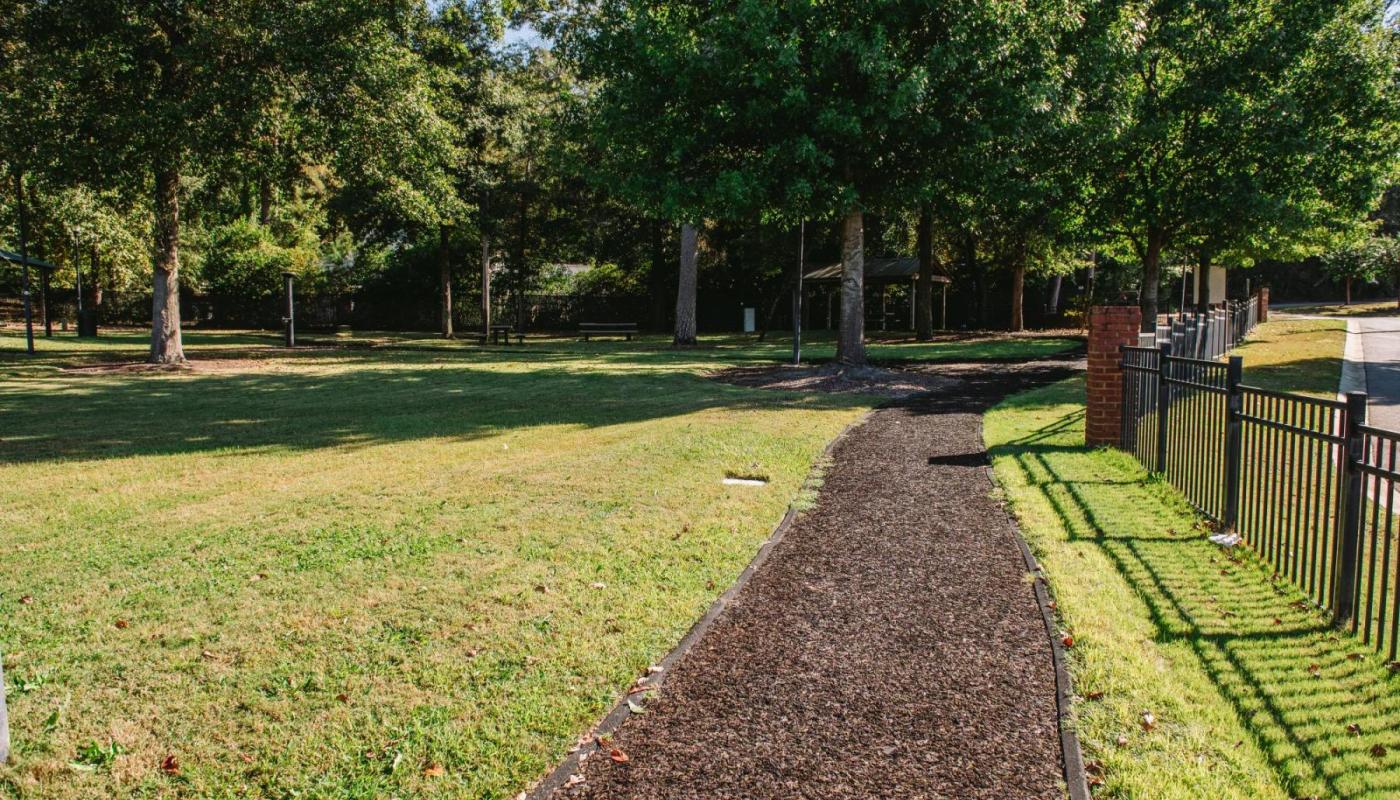 Quinine Hill Park is a favorite for those who are looking for a place of peace and quiet. It is located near the intersection of Forest Drive and Beltline Boulevard.
It features a walking trail with a forgiving rubber surface for easy walking or jogging. People also enjoy bringing their pets here for a walk. Please note this park does not have playground equipment.
Quinine Hill Park also has covered picnic tables for small gatherings or events and quiet seating for lunch-hour getaways or afternoon reading.
Quinine Hill Park
3610 Valley Road
Columbia, SC 29206