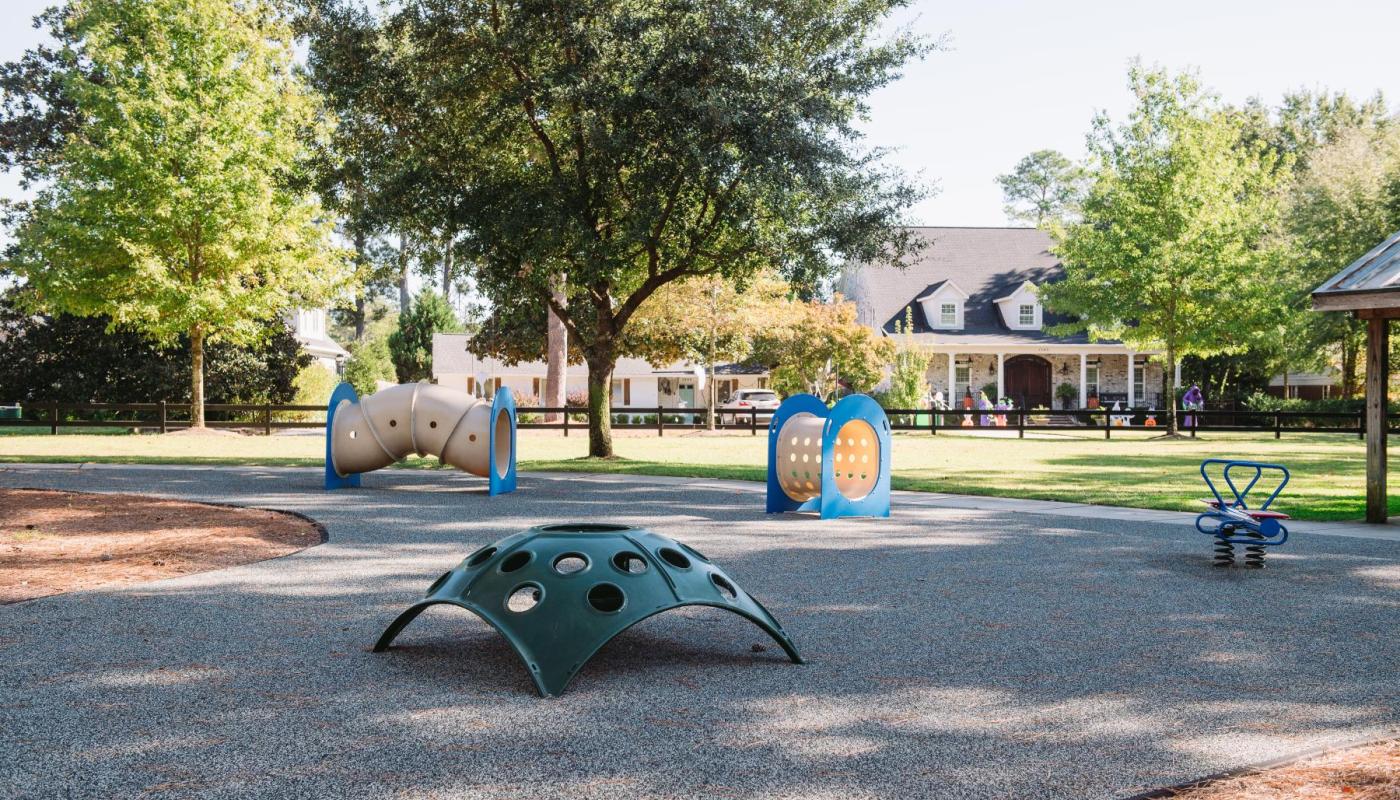 Idalia Park is a neighborhood park tucked away along tree-lined residential streets in south Forest Acres. It is off Forest Drive and Idalia Drive.
It features playground activities for young children, comfortable seating for adults, and a picnic area. There is also a nice open green space for playing and even team sports practices.
Idalia is a quieter park and one that is enjoyed by those who live by it or come to visit it. 
Idalia Park
1343 Idalia Drive
Columbia, SC 29206