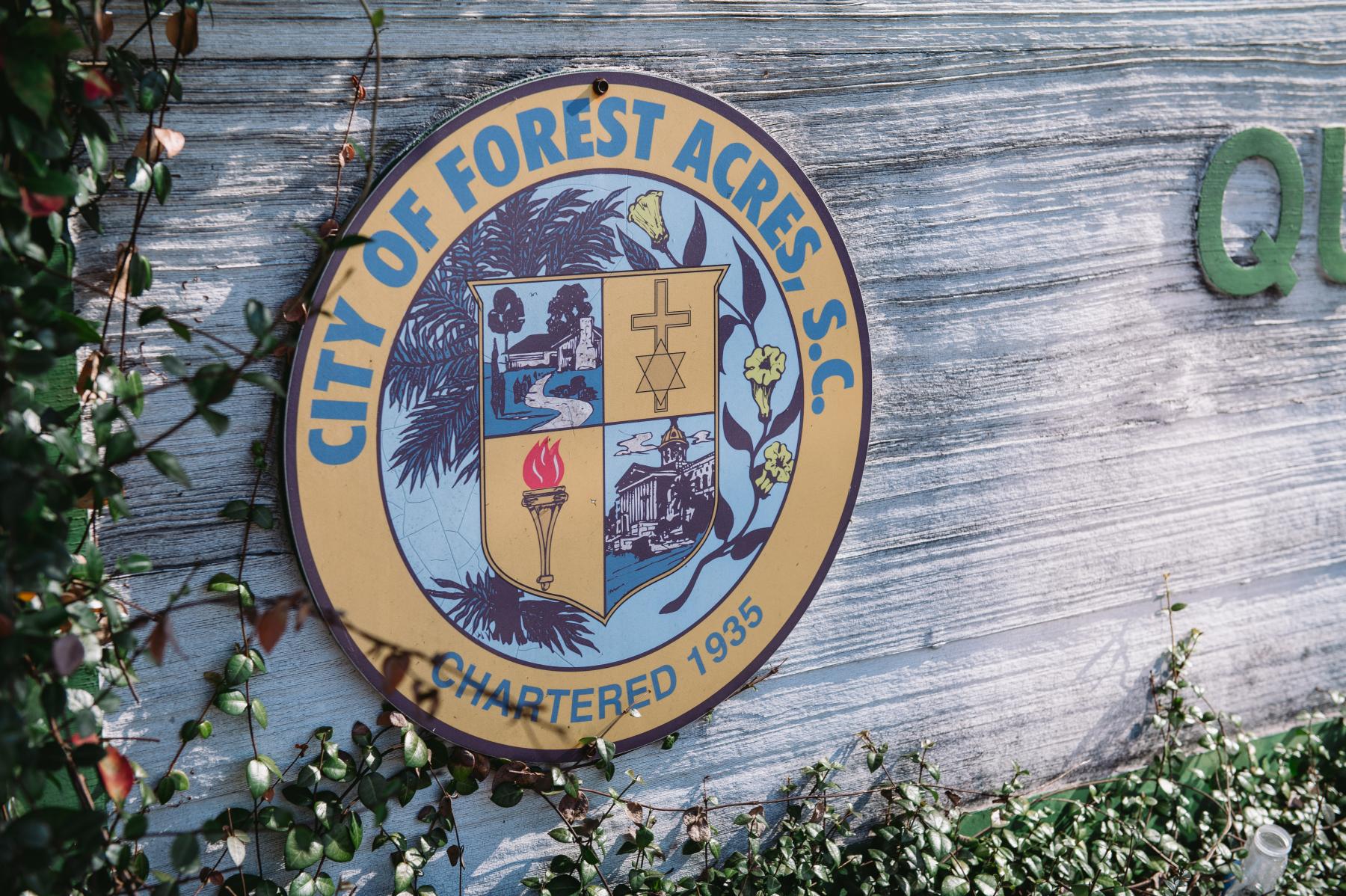 Discover the ways you can help Forest Acres remain one of the region's most desired places to live.
Ways to Serve in Forest Acres
Forest Acres may be a small city, but it is a community that cares in a big way. From serving on government boards or commissions to decide our city planning and zoning, to volunteering on one of our many foundations or supported community non-profits, there are a variety of ways to contribute to Forest Acres and to continue to shape our future.
With new neighbors and businesses looking to move in to one of the most desired areas in the region, Forest Acres remains  committed to "smart growth". By serving on the planning commission, you will hear proposals on new developments and consider zoning ordinance modifications. The Planning Commission then makes recommendations to city council. Learn more about the Planning Commission here.
Citizens and developers have a right to exercise an appeal on initial zoning decisions made by the city. Some examples include decisions on property additions and renovations, tree removals, and signage.  Learn more about serving on the Zoning Board of Appeals here.
Public Safety Foundation:
As a registered 501c3, the Public Safety Foundation is operated by a board of residents that volunteer their time and service. It is an independent entity separate from the city. The charitable organization's goal is to improve the overall safety and effectiveness of the Forest Acres Police Department and can do so through donations to purchase additional and cutting edge equipment. Learn more about the Public Safety Foundation here.
Beautification Foundation:
Forest Acres may be limited by land, a city that spans only five-square miles in total, but its residents want to work to beautify and improve every street corner. The Beautification Foundation is a registered 501c3 and is working to host fundraising events to raise money to use on improvement projects throughout the Acres. Learn more about the Beautification Foundation here.
Other Non-Profits:
Forest Acres is home to other non-profits that seek to improve lives of those that live and work in our city. Learn more about each one by clicking on their links below.
Forest Acres Main Street Project 
Forest Acres Restaurant and Merchants Association (FARMA)