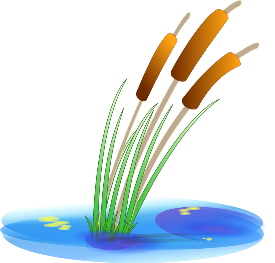 Clemson Extension and Sumter Stormwater Solutions will be hosting a free shorescaping workshop and demonstration on April 29th at the Alice Boyle Garden Center. Please join us to learn how to properly "shorescape" the area around your pond or lake. A shorescape is a landscaped shoreline that uses attractive plants to protect and beautify the waterfront. A well designed shorescape uses native plants to provide a functional solution to problems such as shoreline erosion, poor water quality, invasive weeds, and wildlife management.
The first portion of the workshop will be held inside at the Alice Boyle Garden Center. Please come a few minutes early to sign in. For the second portion of the workshop, we will carpool to Patriot Park. We will install a shorescape and erosion control measures around one section of a pond. Please wear appropriate clothing to work outside.
There is no cost to attend the workshop, but registration is required. Please register by Thursday, April 24th. To register contact Mary Caflisch at (803) 865-1216, ext. 122, mnevins@clemson.edu.