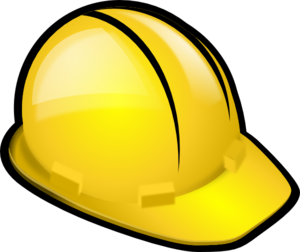 The City of Forest Acres is accepting bids for the renovation of office space in the Forest Acres Police Department and Municipal Court building at 5205 N Trenholm Rd.
Title: Renovation of FAPD/FAMC Project # 2014-1
 Specifications dated March 13, 2014 
Mandatory On-Site Pre-Bid Meeting: Tuesday, March 25, 2014 @ 10:00 AM
Closing Date and Time: Tuesday, April 1, 2014 at 2:00PM at Municipal Courtroom; 
Sealed proposals will be received prior to the closing date and time indicated above. Proposals will be publicly opened at the Municipal Courtroom, 5205 N Trenholm Rd., Forest Acres SC, immediately following the closing date. Bids from bidders who did not attend the Mandatory On-Site Pre-Bid Meeting will be rejected. Proposals must be sealed, with name of Bidder and opening date shown on face of envelope. Proposals may be mailed or hand delivered to:
Mark M. Williams, City Administrator
City of Forest Acres
5209 N. Trenholm Rd. 
Columbia, SC 29206
The Instructions to Bidders and General Terms and Conditions that shall apply to this Request for Proposals are available at City Hall, 5209 N Trenholm Rd., Forest Acres SC. (803) 782-9475 or at www.forestacres.net 
Late responses will not be considered.
Telegraphic or facsimile responses will not be accepted.
RELATED DOCUMENTS: Instructions to Bidders and Renovation Bid Form